Katrin von Niederhäusern – Design
I love to help people with good ideas – whether it's a product or a service.
Brand Project with illustrations & Webdesign in collaboration with nonda.studio
Dark Times
Brewery & Beer label
I created the brand design for a small brewery from Zurich, Switzerland, as well as labels for their different kind of beers. I love the fact that they are called dark times not only because they brew dark beer but also because they were founded in times of corona.
Branding for Poli Bar
in Zurich
As part of Studio Pronto, we created a brand design for the Poli Bar in Zurich and played around with a new photography style (thank you nonda.studio). Both of these intuitively led to their new web experience (will you find the easter egg?) (thank you Arne van Kauter).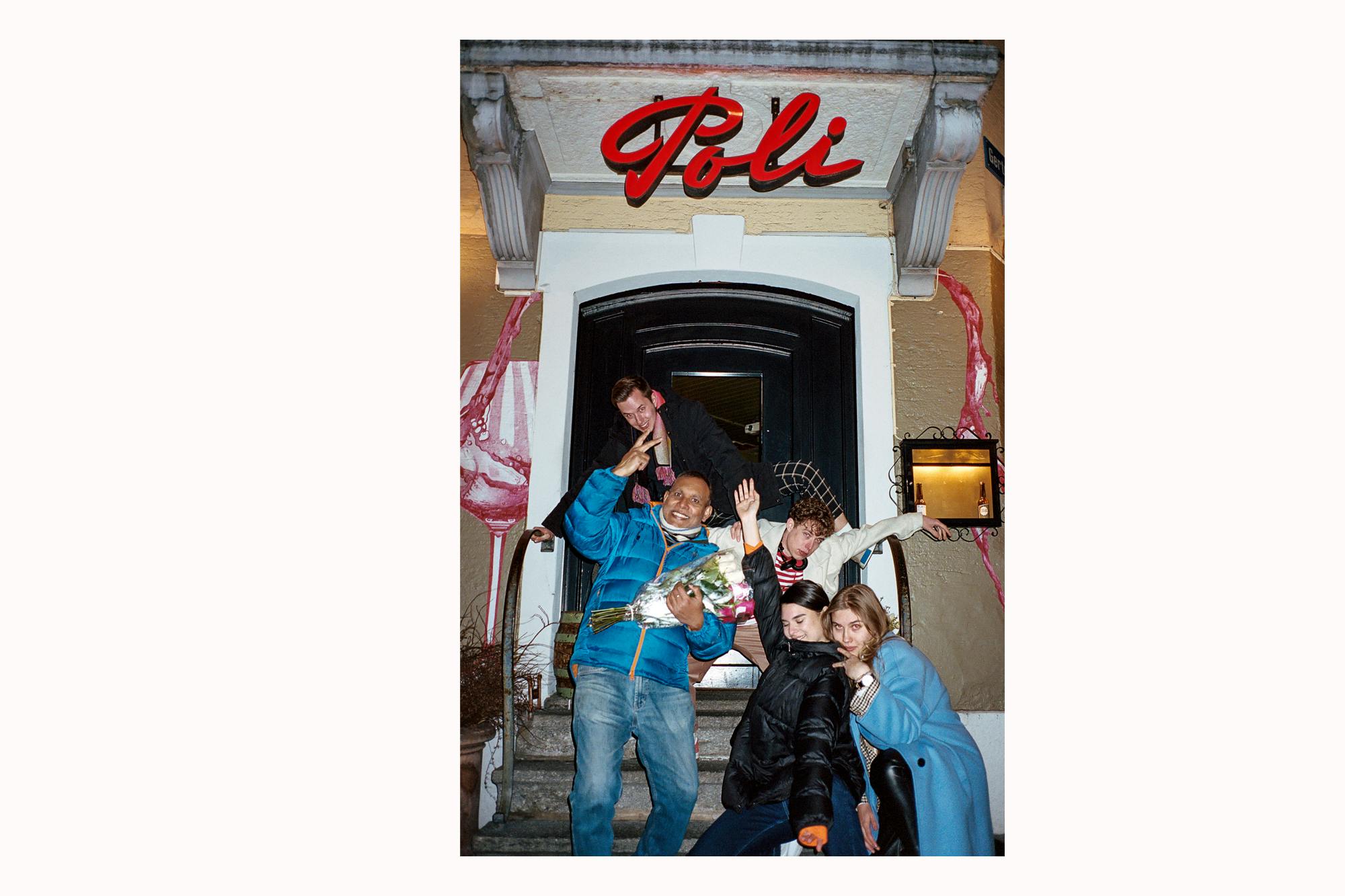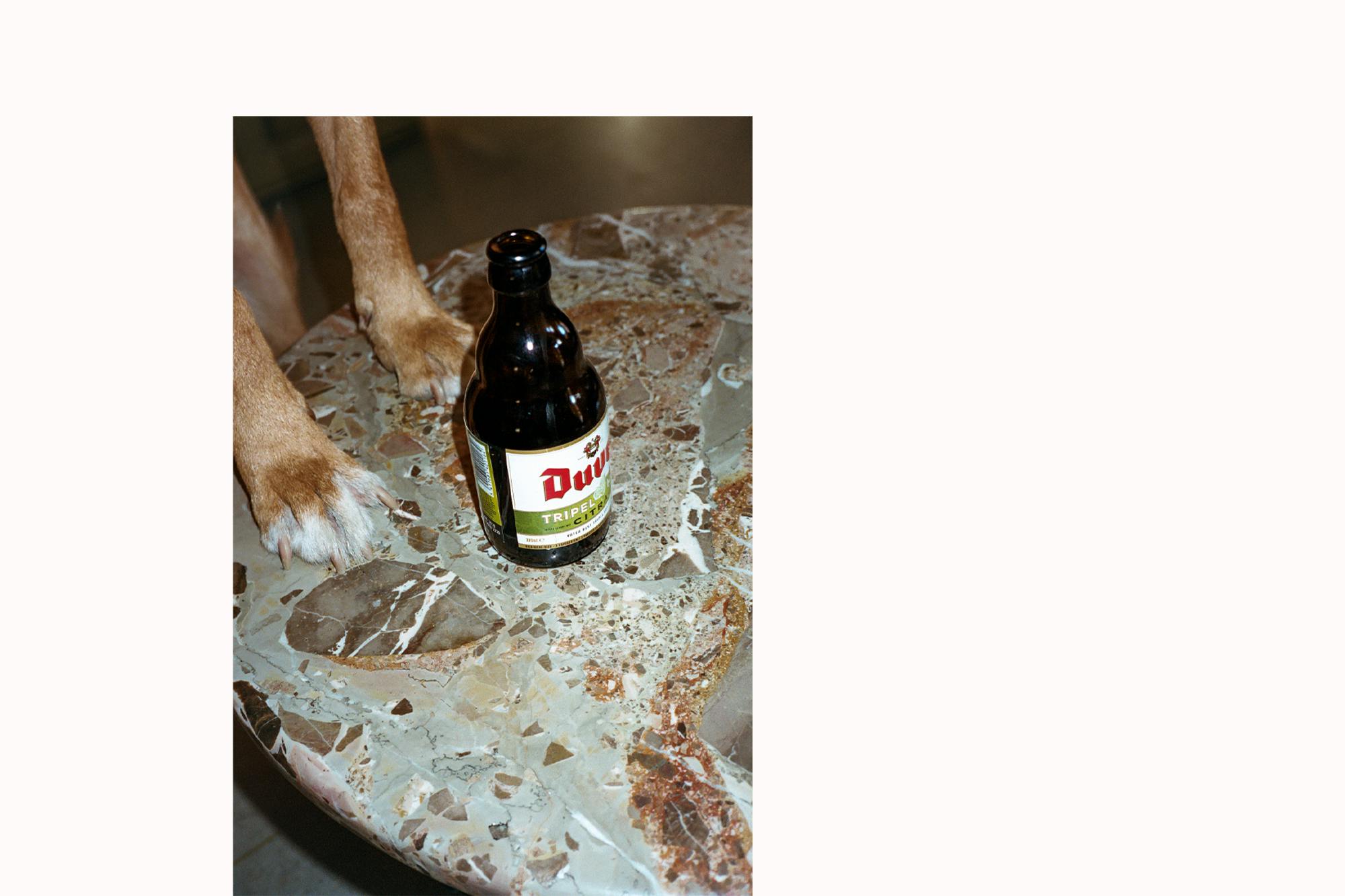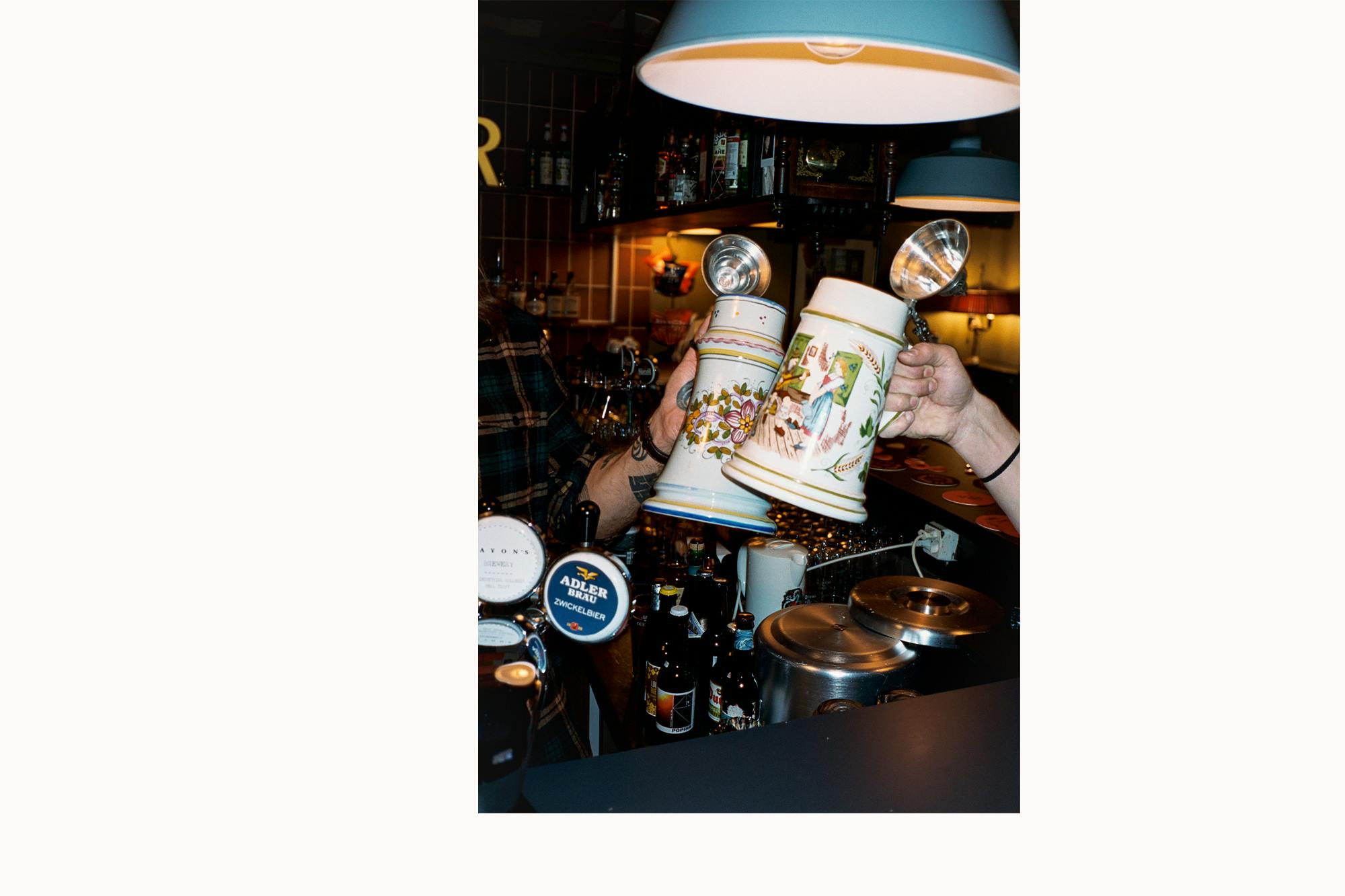 The Bolo-Burrito
A personal sideproject
Why not combining Italian Bolognese with Mexian tortillas? We call it the Italian Dynamite – or the Bolo-Burrito. Made by many people who had time for a stupid, lovely project like that. Cooking by Nico Meier, Story & Direction by Nikolaj Schmidt, Acting and Animation by Frederik Ost, Music by Andreas Pehn Sloth, Sound Design: Asbjørn Derdau, Concept and Art Direction by me & Nikolaj.
"We Love" Subbrand
for "20 Minuten"
In collaboration with nonda.studio I created the subbrand "We Love" for the Swiss media company 20 Minuten. My favourite part of this project is the lovely little animation spot, that we created with Neil Verhavert.